Shirt Of The Moment: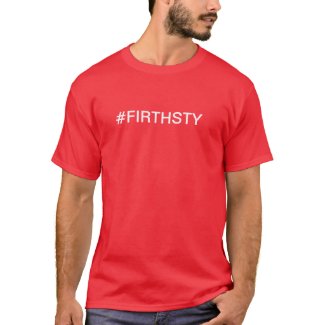 #FIRTHSTY Tee by EverythingDraft

Celebrating the thirst trap that is Colin Firth, consider wearing your heart on your sleeve and your sleeve on your arm and this shirt on your body. Courtesy of your friends on #TeamHumanity, who scooped up The King's Speech with the 73rd pick in the Best Picture Winner draft, and decided to take this joke too far.
---

JUKEBOX MOVES FOR PURCHASE
Draft Request – New Topic
Introduce a new topic to be drafted by our resident experts, and add it to the jukebox queue.
Draft Request – Jump The Line
Move your preferred draft topic up the jukebox queue one space. (Multiple jumps welcome)